ABOUT ME – A SHORT BIOGRAPHY
Born in Croatia, Ivan started spending time with the camera chasing sunsets on the beaches of Split and the local area.
Fueled with passion for photography and creating quality material Ivan's work is now used daily in both offline and online publications.
Working closely with local businesses and expanding into global terrotory, Ivan provides content for both small and large companies.
Hey there, I'm Ivan Boban – the photographer in charge of helping you to figure out how to strike the pose, prepare a space for shooting or just run around and capture all the magic.
Work With Me On Your Content
Freedom, excitement and visual storytelling. Let's create awesome content together. 
If everyone is moving forward together, then success takes care of itself.
I do multiple stuff, sometimes at the same time. Sometimes it works. The easiest for me to explain this is trough photography and capturing moments, since then I also decided to post online content. The world of marketing and social media are fields where I can play with all types of content and find creativity in unexpected places.
I take this approach to problem-solving and enjoy working with passionate brands, companies and individuals.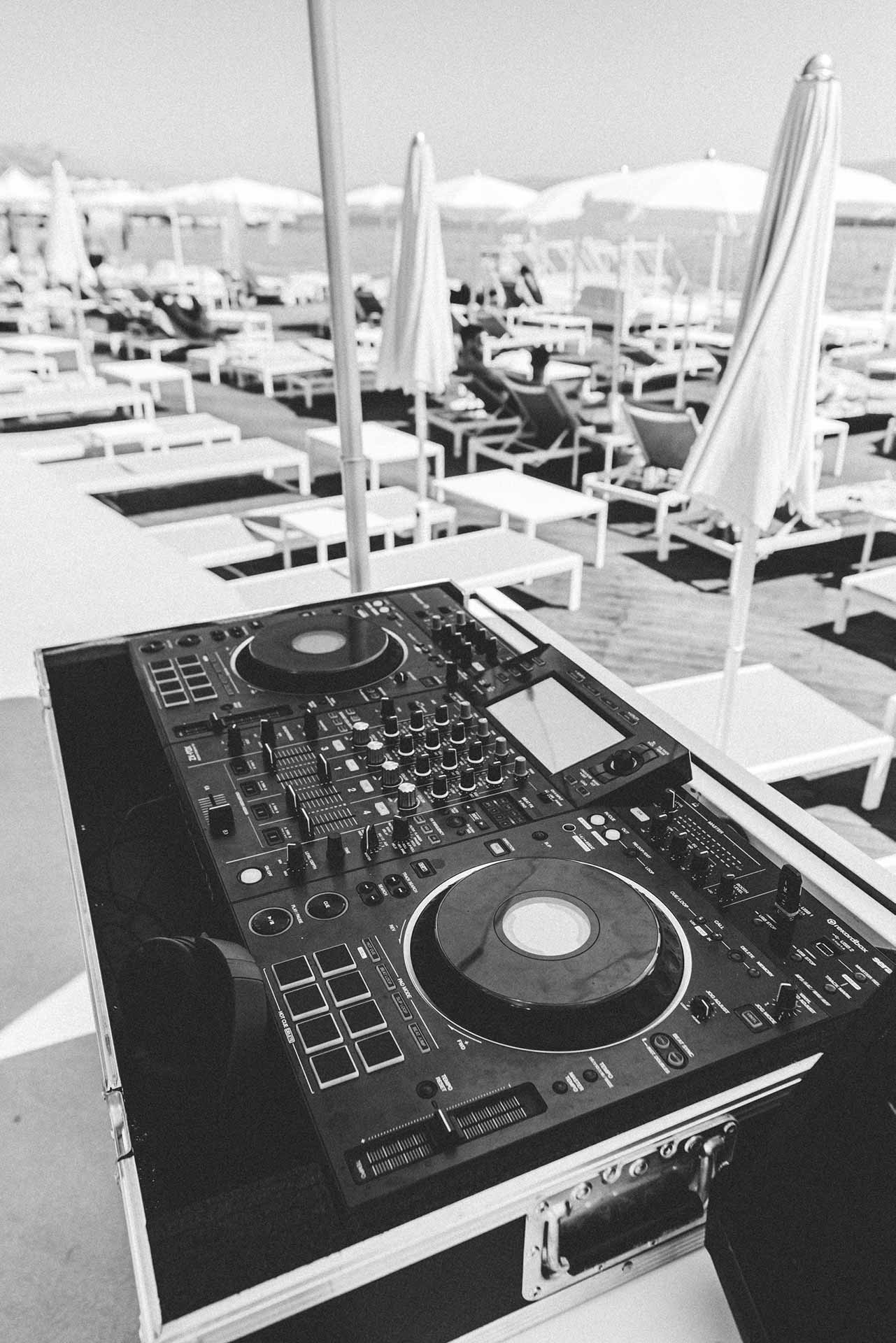 Branding & Strategy
We can work on your brand story and plan content.
Photography & Content
We can create content from everyday to the extraordinary.
User Experience
We can create compelling stories to reach your target audience.
Product Strategy
We can work on your product and make content around it.